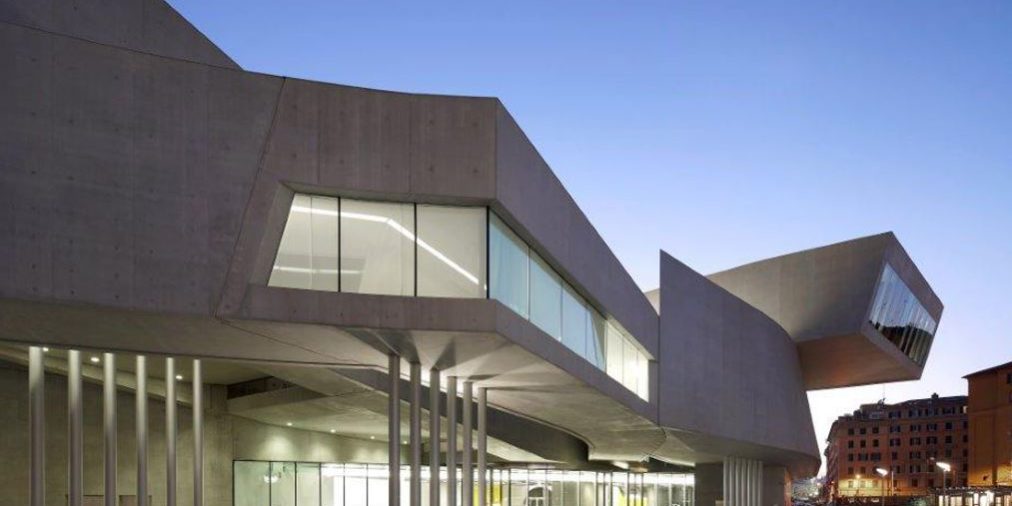 Construction design of steel structures, architectural design Zaha Adid Architects
Country: Italy
Year: 2004
MAIN CLIENT
Italiana Costruzioni Inc.
Contract by EDIN s.r.l.
Technical director Marcello Colasanti
MAXXI (Italian: Museo nazionale delle arti del XXI secolo, "national museum of 21st-century arts") is a national museum of contemporary art and architecture in the Flaminio neighborhood of Rome, Italy.
The MAXXI design addresses the question of its urban context by maintaining an indexicality to the former army barracks. In this way, the Centre is more like an "urban graft", a second skin to the site.
The design offers a quasi-urban field, a world" to dive into. The Campus is organised and navigated on the basis of directional drifts and the distribution of densities rather than key points. This is indicative of the character of the Centre as a whole: porous, immersive, a field space.
Multiple environments coexist in a sequence of galleries illuminated with natural light filtered via a special roof system. The large full height atrium houses the reception services and leads into the auditorium, the galleries destined for the permanent collections, the exhibitions and the spaces devoted to the cafeteria and the bookshop.