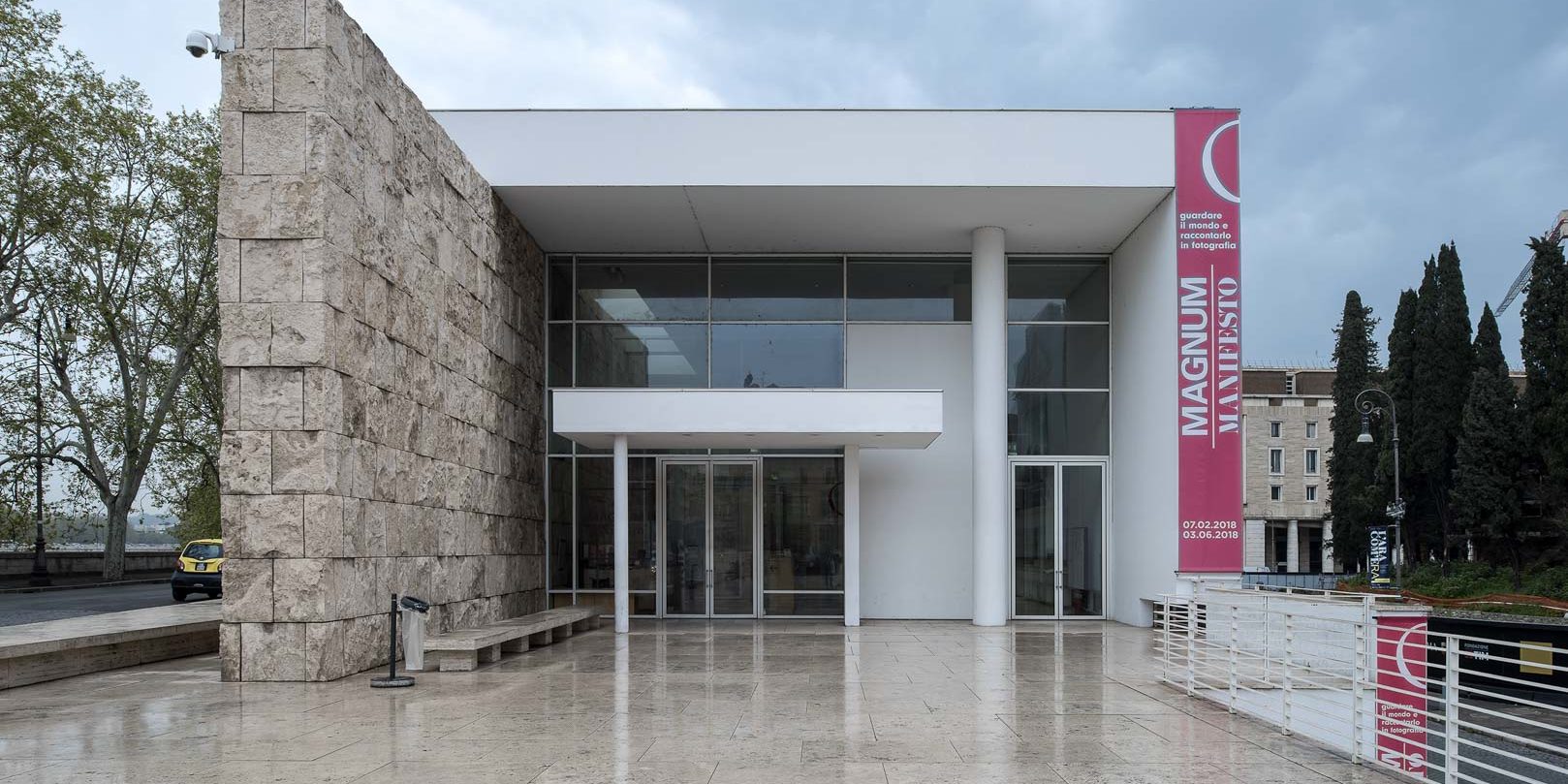 Construction design of minor structures.
Country: Italy
Year: 2004
MAIN CLIENT
Zetema Inc.
Risorse per Roma Inc.
Contract by EDIN s.r.l.
Technical director Marcello Colasanti
The new museum complex is subdivided into three principle sections. The first section, a gallery closed off from natural light, is reached through a staircase which negotiates the disparate levels of the Via di Ripetta and the bank of the Tiber, and links the new construction to the pre-existing neoclassical church. The staircase makes use of two elements which connect it to the past: a fountain, a relic of the Ripetta Gate which remained in the area, and a column, which is placed at the same distance from the Altar as, in the age of Augustus, it stood from the great sundial's obelisk. The Gallery, which contains the entrance areas, performs the double function of introducing the visitor to the monument and "screening" the Altar from the sundial. After the shade of this section, comes the central Pavilion, where by day the Altar is bathed in light diffused by skylights and by wide panels of filtering crystal. This was achieved by mounting more than 1500 square metres of tempered glass, in plates of up to three by five metres each, so as to prevent the Pavilion from having a cage-like appearance and to guarantee the greatest possibility visibility.
The third section, to the north, contains a Conference Hall, laid out over two floors and provided with an area for restoration work. Above the hall stands a spacious terrace facing onto the Mausoleum of Augustus and open to the public. Profiting from the disparate levels of the Lungotevere and the Via di Ripetta, a vast semi-underground floor has also been dug out, flanked on either side by the Wall of the Res Gestae, the only element of the old pavilion that has been preserved. A library will be built in this space, as well as staff offices and two large and artificially lit rooms, where those fragments of the altar which were not part of the 1938 reconstruction will be displayed, as well as other important reliefs from the so-called Altar of Piety. These spaces will also be used for temporary exhibitions. It will be possible to access them either internally or by two independent entrances at the North and South of the Via di Ripetta.