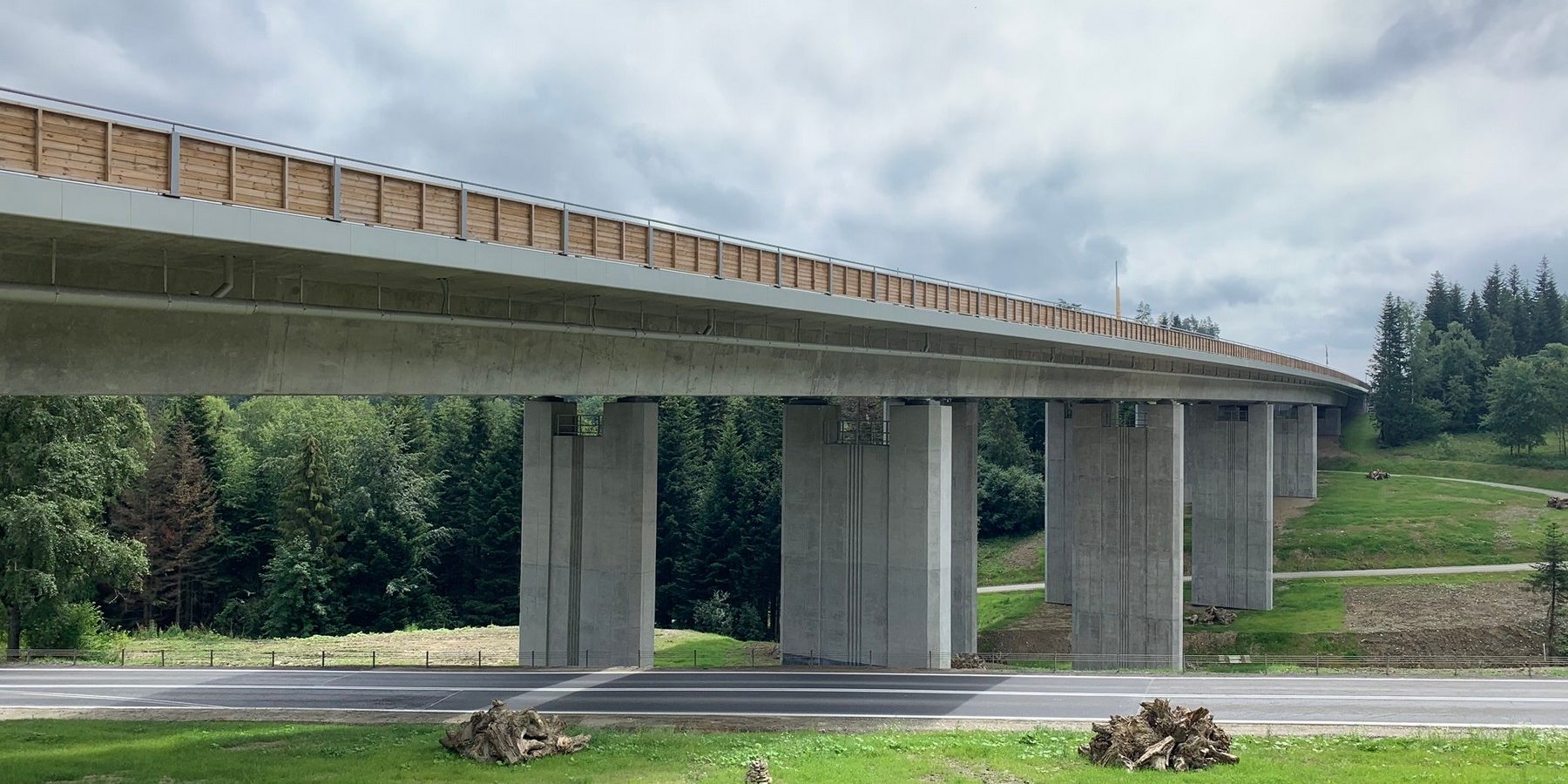 Consultancy for alternative design of major viaducts, comprising foundations and superstructures, construction design.
Country: Poland
Year: 2016
MAIN CLIENT
Salini Impregilo s.p.a.
Contract by EDIN s.r.l.
Technical director Marcello Colasanti
The said section of the S-7 road is the main north-south communication axis of the Małopolskie Voivodeship. The construction of the S-7 section will provide a direct connection to the A-4 motorway, which is the main east-west communication corridor from the south of the country, with a connection from the south to Slovakia and Hungary. The main task is to ensure a fast and efficient transport connection in international and domestic traffic, support the economic development of the country and improve the quality of life of citizens by creating an efficient, safe and sustainable transport system.