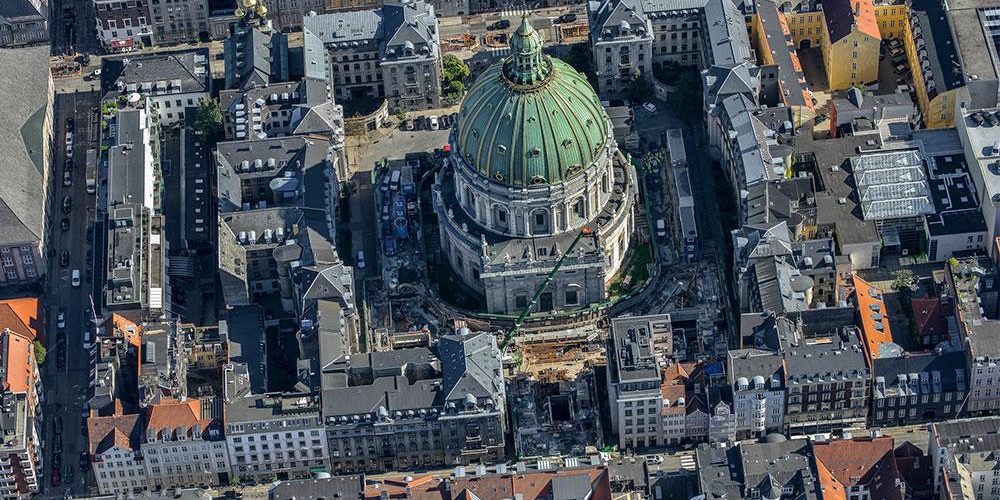 Detailed design of the permanent structures of the Marmorkirken Metro Station in Copenhagen.
Country: Denmark
Year: 2014
MAIN CLIENT
S.G.S. srl
Contract by EDIN s.r.l.
Technical director Marcello Colasanti
The Cityringen project will form a new circular line in the Copenhagen city centre and will consist of two 17.4 km tunnels and 17 new stations (two of which are transfer stations) all at 30 metres below ground level.
The fully automated driverless metro system will operate 24 hours a day, with a minimum frequency of 100 seconds, guaranteeing efficient mobility for 130 million metro passengers a year.